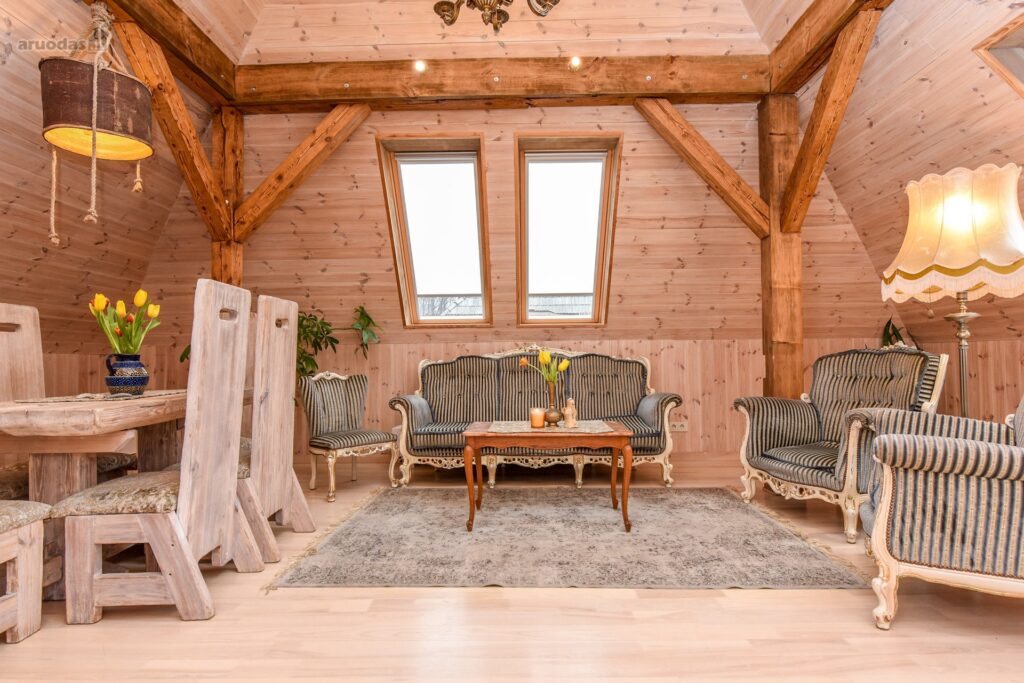 KUBU GUEST HOUSE
KUBU guest house is a stylishly designed and cozy apartments, which are located in the center of Klaipeda. We offer variety of modern apartments and a spa zone.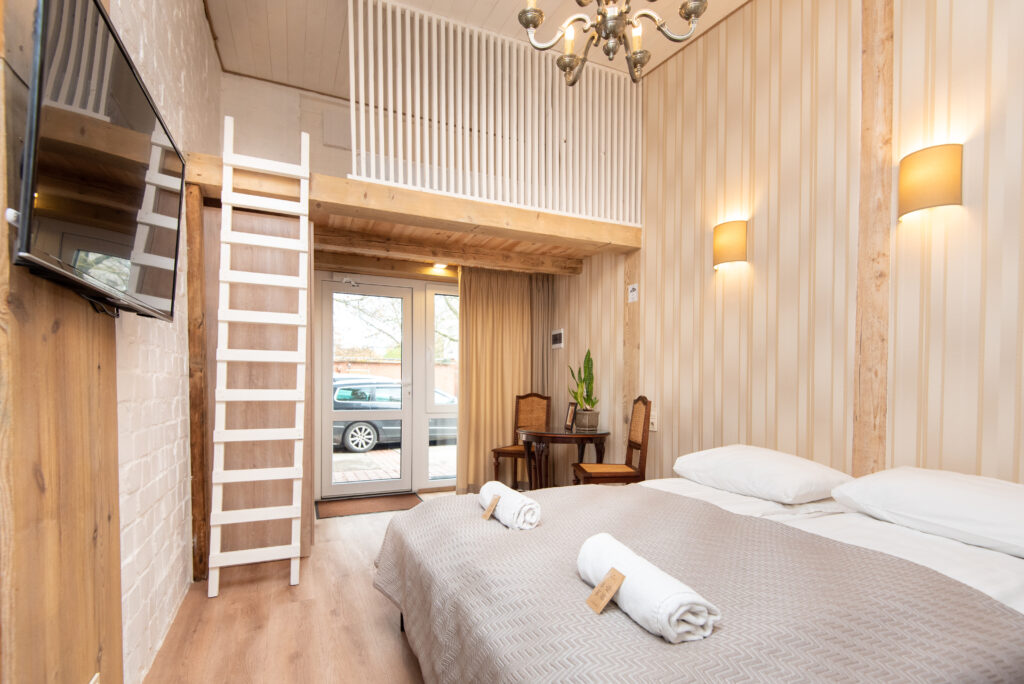 KUBU LOFT
KUBU loft is newly build apartments in centre of Klaipėda. It's a cozy and modern loft and loft-studio apartments, where everyone can find the most suitable option.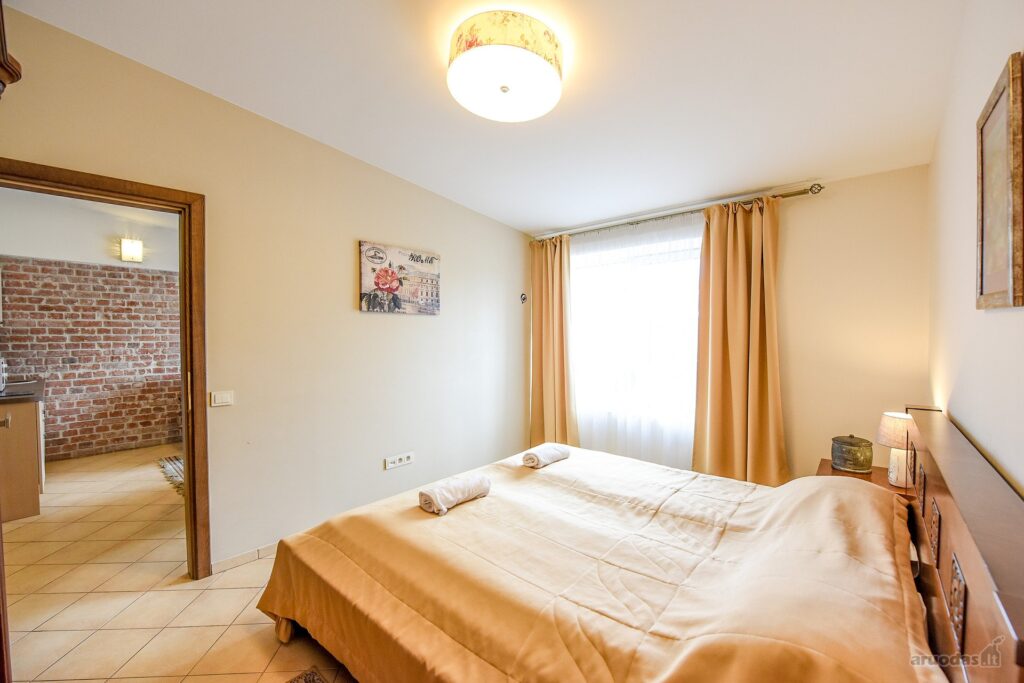 KUBU APARTMENT
KUBU Apartment is a private one floor building with cozy and comfortable rooms which are located in a perfect place, centre of old town.
Sauna with Jacuzzi
We invite you to relax and enjoy our Kubu hot sauna and jacuzzi. Cozy SPA  equipped with TV, a shower, and a dressing room, which is everything you need to enjoy get away with your family, friends or significant other. Up to 8 guests can comfortably relax and pamper themselves in our Kubu Spa.
THINGS TO DO IN KLAIPĖDA
FIND US