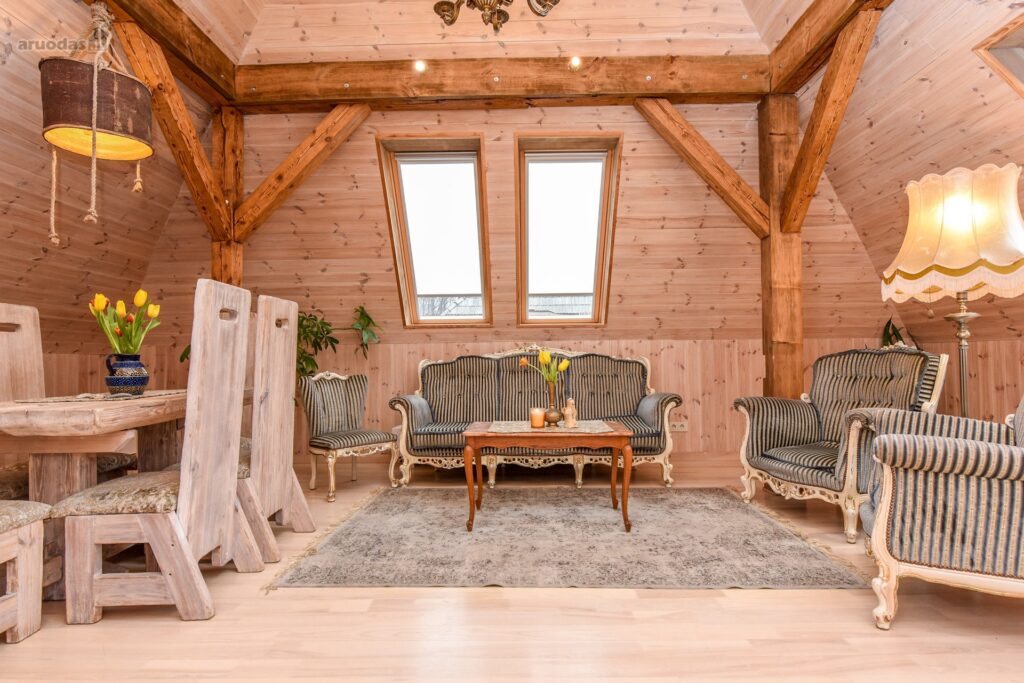 KUBU GUEST HOUSE
KUBU guest house is a stylishly designed and cozy apartments, which are located in the center of Klaipeda. We offer variety of modern apartments and a spa zone.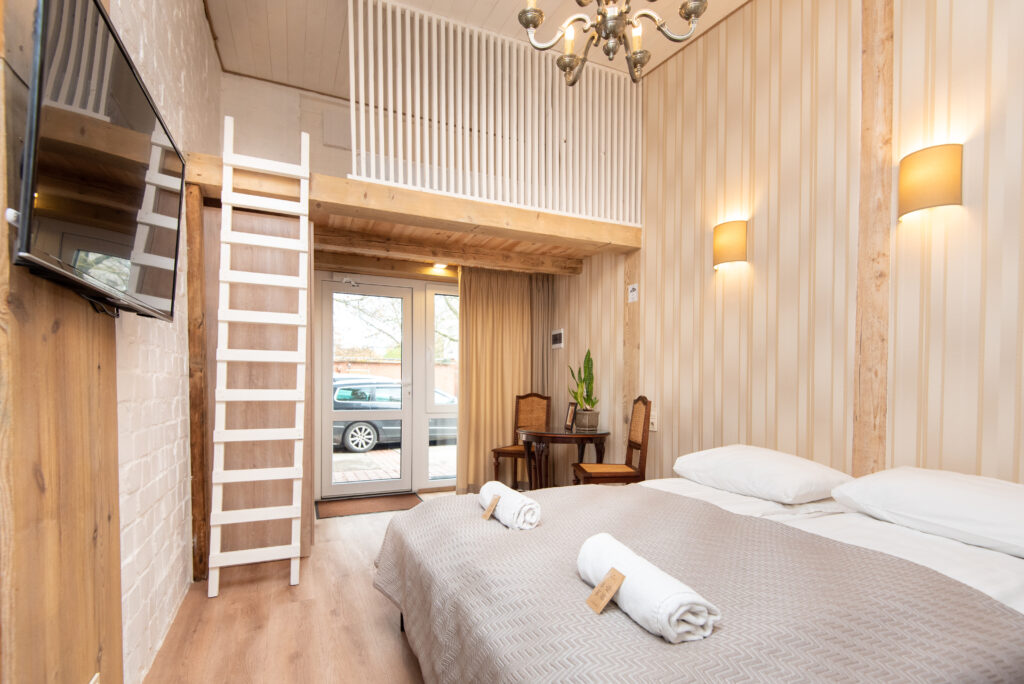 KUBU LOFT
KUBU loft is newly build apartments in centre of Klaipėda. It's a cozy and modern loft and loft-studio apartments, where everyone can find the most suitable option.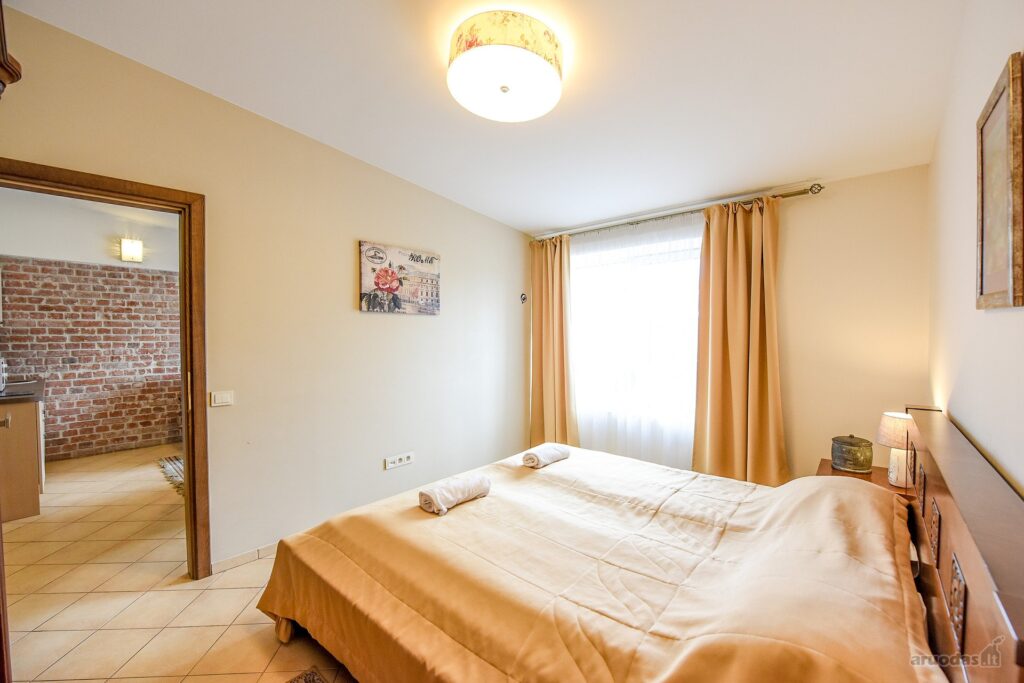 KUBU APARTMENT
KUBU Apartment is a private one floor building with cozy and comfortable rooms which are located in a perfect place, centre of old town.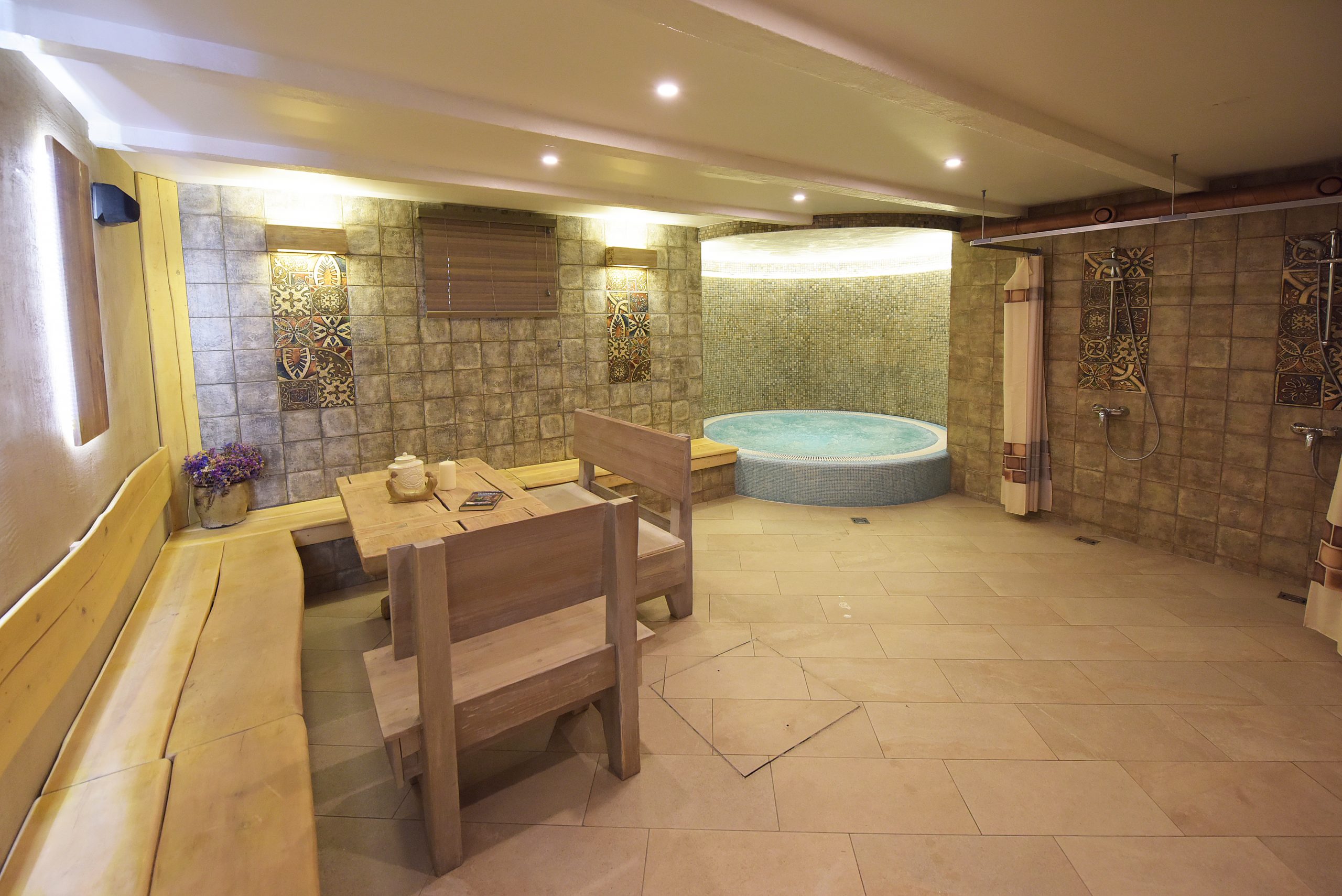 Sauna Su Jacuzzi
Kviečiame atsipalaiduoti ir pasimėgauti mūsų Kubu pirtele ir sūkurine vonia. Jauki SPA zona su televizoriumi, dušu, persirengimo kambariu. Joje yra viskas, ko reikia norint pasimėgauti poilsiu su šeima, draugais ar artimaisiais. Mūsų Kubu pirtelėje gali patogiai atsipalaiduoti ir pasilepinti iki 8 svečių.
THINGS TO DO IN KLAIPĖDA
FIND US